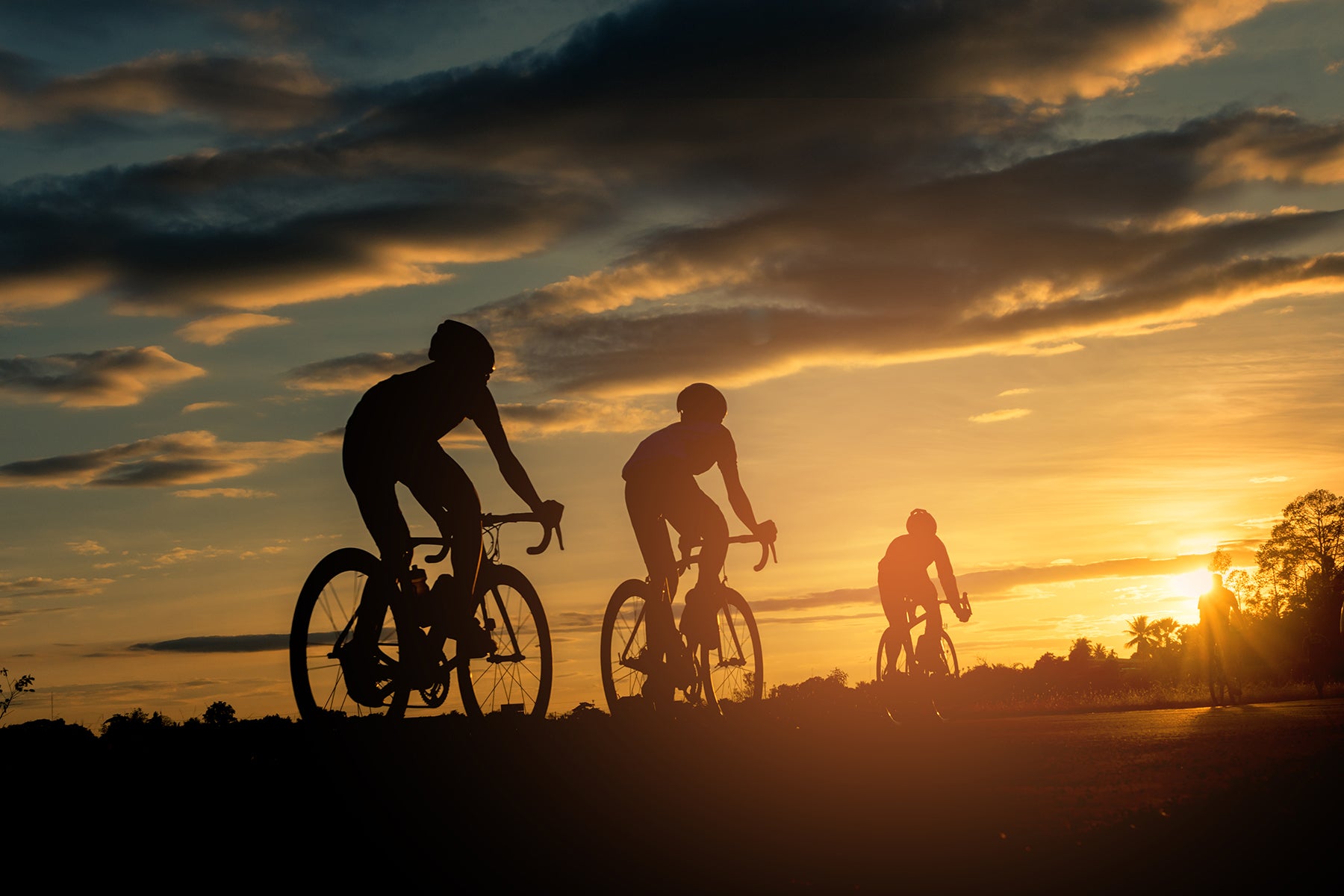 The Bike Storage Company
At Bike Solutions, we are the best bike storage & racks company that takes the safety and security of your bike seriously. We proudly equip our customers with high-grade heavy-duty bike racks for both residential and commercial use. Our mission is to convert your home, apartment & garage into a multi-use space that works for you. Our commercial-grade bike racks are:
Top-Quality • Affordable • Easy to Use & Assemble
At Bike Solutions, we're bike riders, just like you. We not only understand the benefits of biking, but we also understand the advantages and convenience a well-designed bike storage solution can provide.  We pride ourselves on supplying you, our customer, a bike rack that you can rest assured is built to last and is built to secure. 
Geared towards Safety, Security + Anti-theft
Park Installations
OUTDOOR BIKE RACKS
Multiple Bike Storage Solutions
INDOOR BIKE RACKS
Optimal for Any Environment
The Wall-it Bicycle Parker 
Our People
Bike Solutions is a DBA of Vermont Manufacturing Services (VMS) Inc. –  a woman-owned business located in Rutland, Vermont.  VMS is a warehouse and fulfillment facility that provides your business with on-time, high-quality, cost-effective outsourcing solutions. Additionally, it's VMS's mission to employ people with disabilities and disadvantages within the community. 
We thank you for visiting our page, and if you have any questions you'd like to ask us directly, please feel free to contact us directly. Happy Riding!