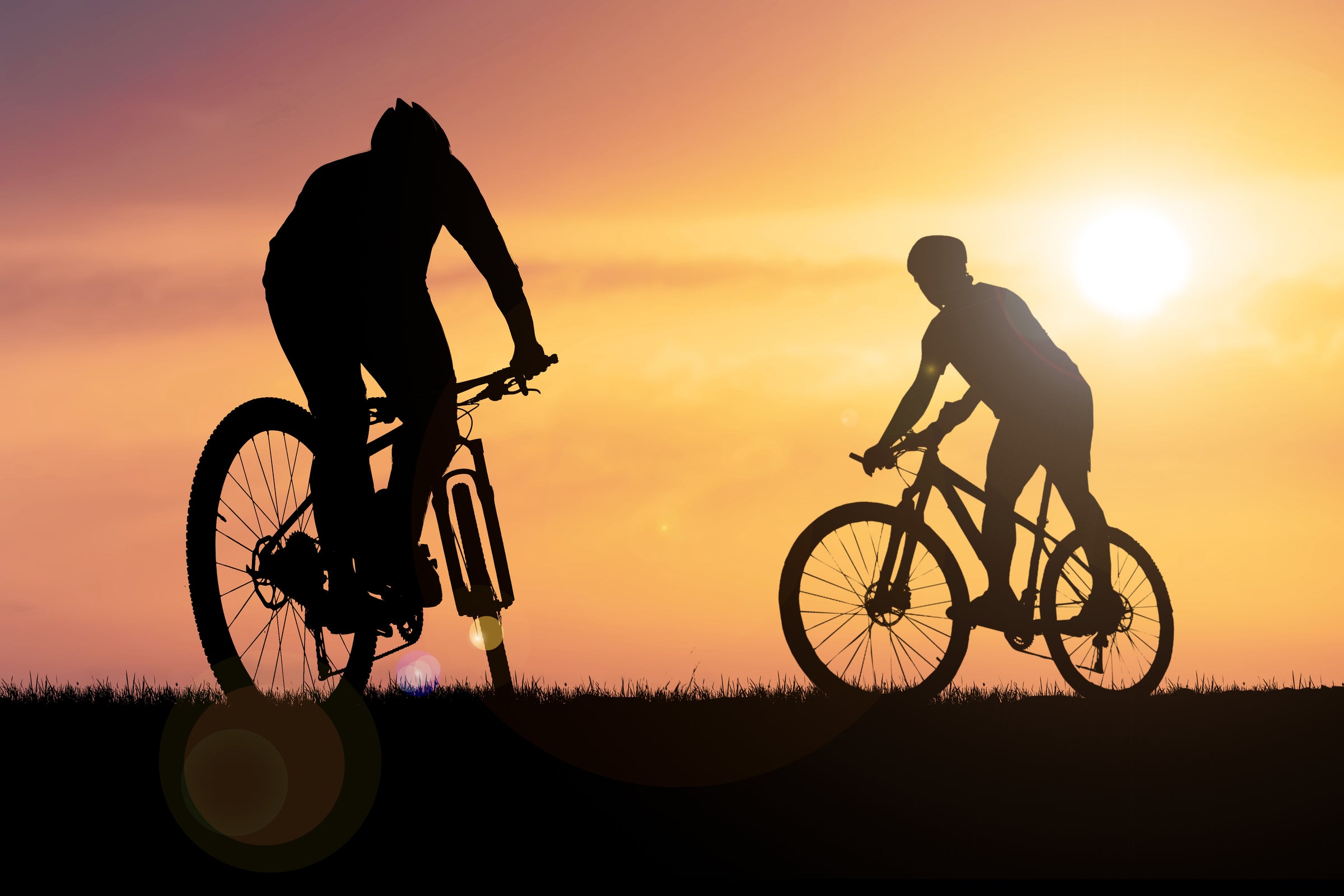 Bike Storage Solutions for your Garage, Home & Apartment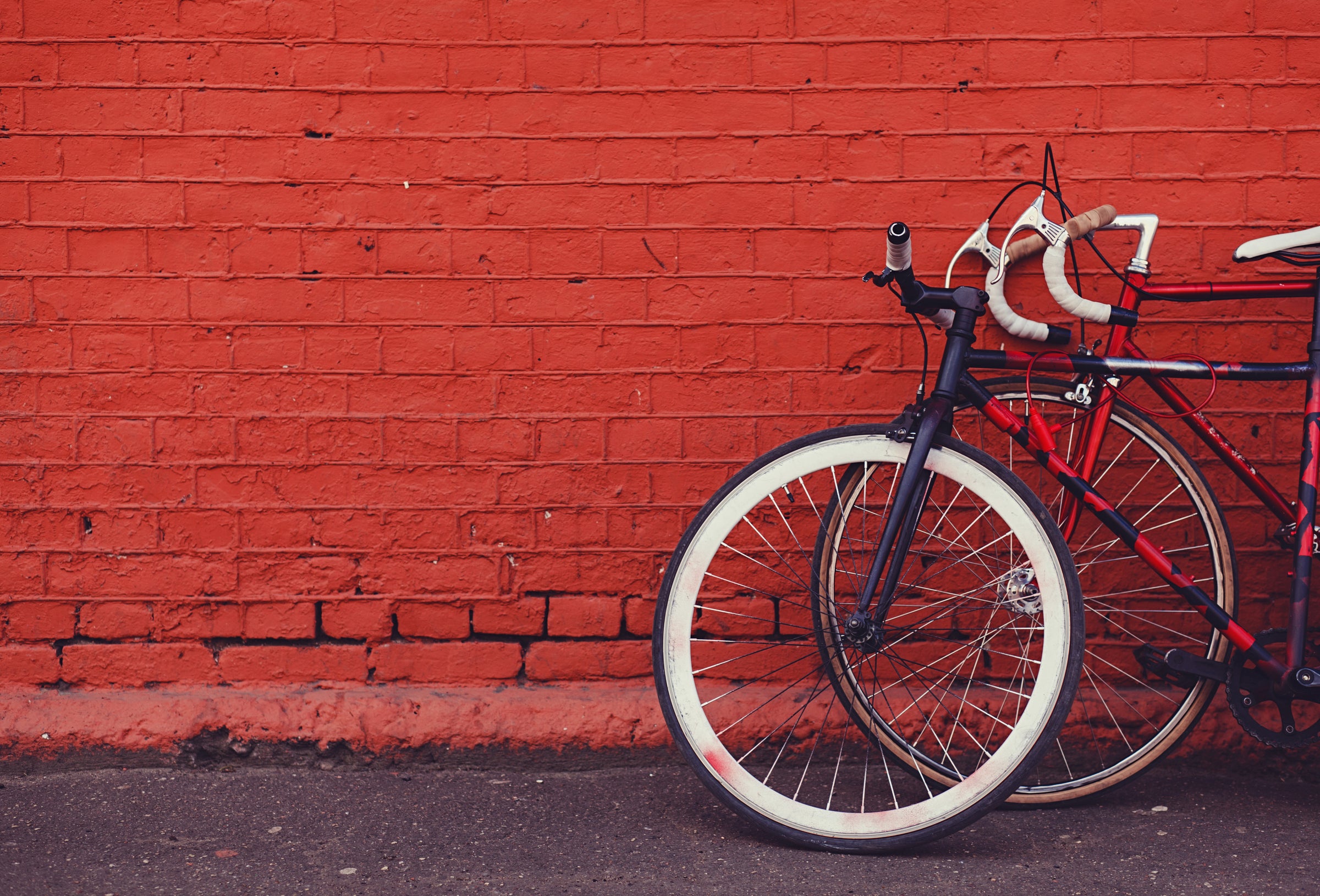 Optimal for Any Environment
High-grade heavy-duty bike storage racks for commercial or home use.
Bike Solutions believes bike racks should be efficient, cost-effective & long-lasting. We strive to provide you with an outstanding product and to give our customers first-rate customer service.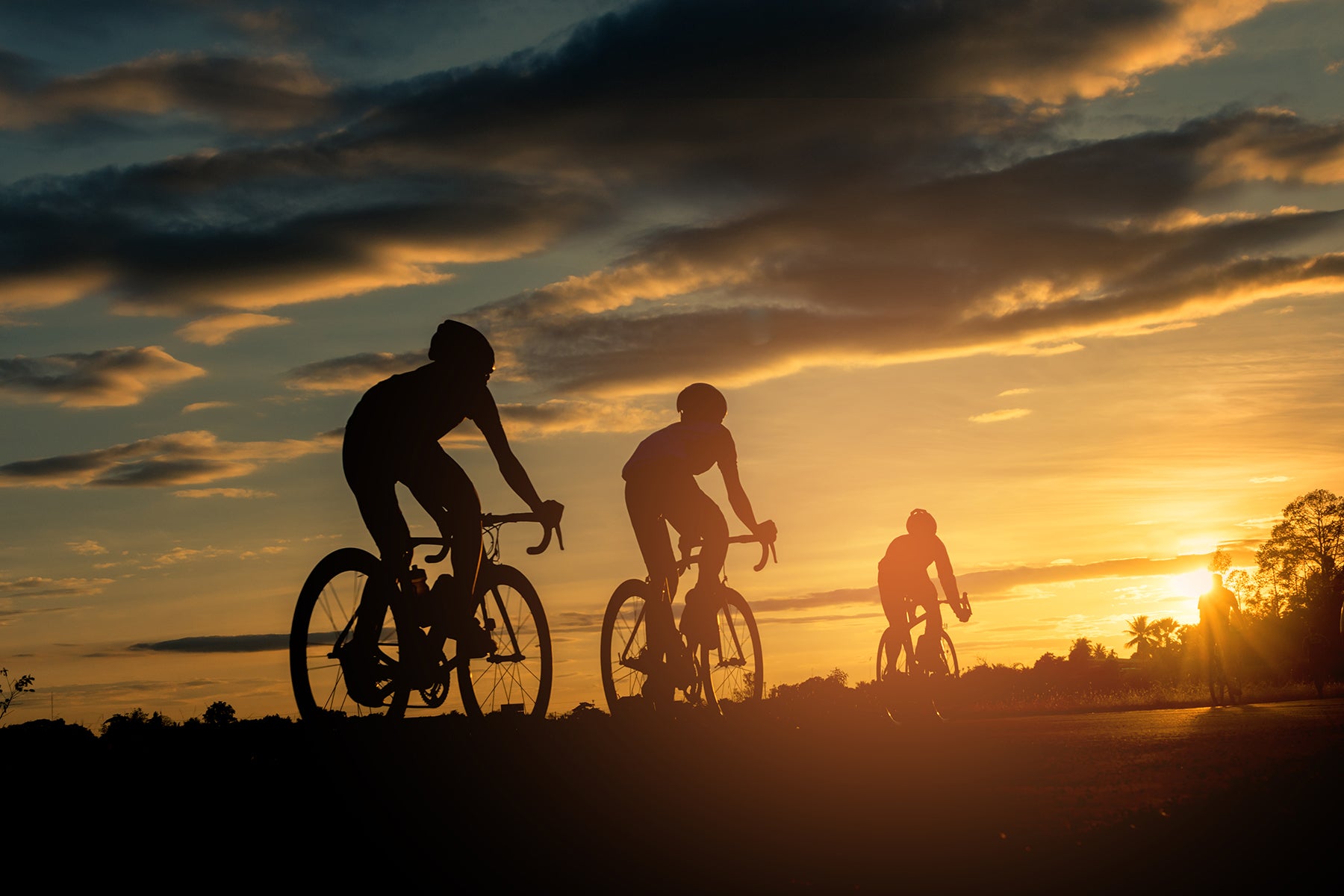 Bike Solutions
Personal Bike Storage
Bike Solutions proudly boasts a fantastic lineup of bike storage systems. From vertical bike racks to bike wall mounts – Bike Solutions has bike storage solutions for every bike in every space.